How Is Your Business Seen Online?
Book Your Free 'Reputation Reveal' To Find Out
We Will Use Your Online Report Card To See How Your Business Is Being Seen Online.
​​​​​​​We Will Discuss Strategies To Help You Improve Your Scores & Build A Five-Star Reputation.
BOOK YOUR FREE CALL
Value $2,498.00
(Report Card $349 + Masterclasses $949 + One Hour Coaching Session $1,200)
Limited Availability
THE FIVE STAR REPUTATION CLUB

THE WORLD'S LEADING
MARKETING STRATEGY FOR
​​​​​​​THE HEALTH & BEAUTY INDUSTRY
As a health & wellness coach, spa or medi-spa owner, beauty industry salon owner or fitness studio owner, you are very well aware that the reputation of your service is the backbone of your repeat business and referral growth. One bad review gone viral is enough to unravel years of work and dedication to your craft.


90% of people regularly use online reviews to make buying decisions. You need to give clients a reason to choose your company over your competitors or the truth is, they won't.
BOOK YOUR FREE STRATEGY CALL
REPUTATION MARKETING THAT GETS YOU BOOKED OUT!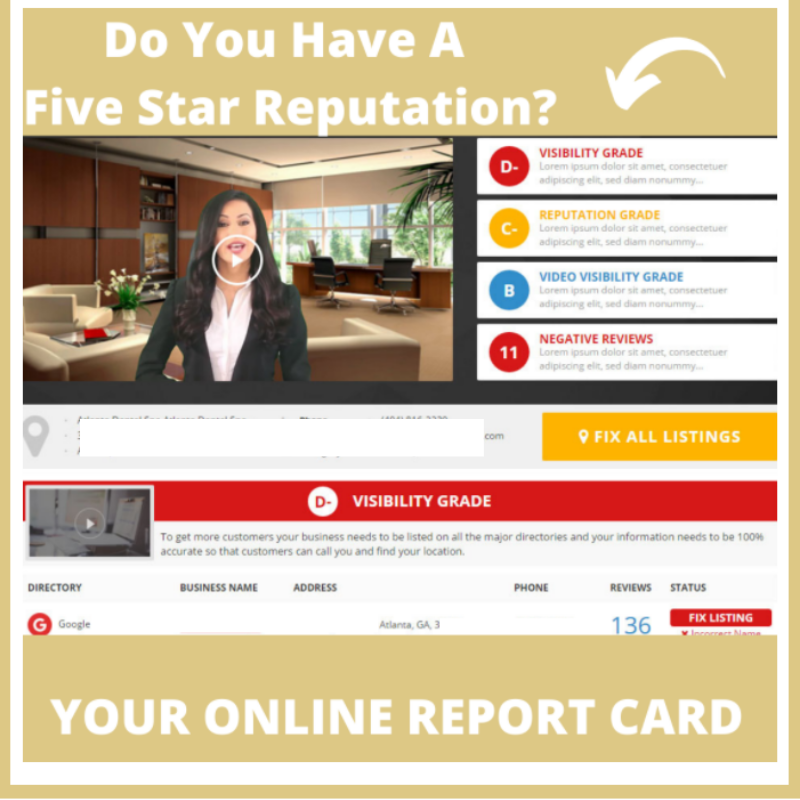 *The Reputation Report Card analyzes over
30 of the top directory sites & instantly
shows you what your clients are saying
about you online. Your report is for your
eyes only...it is completely private.
(Value $349)
*FREE Masterclasses + One Hour Strategy Session To Learn Exactly What Your Customers And Prospects Are Seeing About You Online.
(Value $949 + $1,200)

Total Value = $2,498 Yours FREE Today!
Fully Trained and Certified to help you with Money & Business Coaching​​​​​​​:

Listen To What Our Clients Say About Our Money & Business Coaching…
Because It's Our Clients That Matter Most
REVIEWS FROM SOME OF OUR FAVORITE CLIENTS:




My Promise To You
On Your FREE Strategy Call, I Will:
Share Key Points About Your Reputation Score & Give You Some Actionable Steps That You Can Apply Right Away To Improve Your Scores.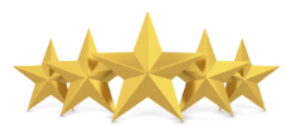 A Little Bit About Me:


Tamara Stregare, Million Dollar Money & Business Breakthrough Coach And
​​​​​​​Leading Reputation Marketing Strategist For Women Business Owners

I am a Certified Sacred Money Archetypes Coach, as well as a Certified Money Business Breakthrough Coach and I am highly skilled in creating significant transformations in the financial success of women business owners. My mission is to bring women up into full financial independence and empowerment so that they can design a life of their choosing.


I have also been in the online/digital marketing space since 2009 with a highly developed skills set in promotion and marketing, as well as graphic design. I hold a BA degree in the field of Education, as well as advanced training in professional coaching programs, which provide me with the qualities to properly educate and coach my clients in comprehensive marketing strategies for their business. I have achieved awards in marketing and advertising, as well as also serving as a judge for a National Marketing and Advertising competition. I know that before it became a business for my clients, it was their dream. That's why my personal mission and one of my greatest joys is knowing that I can strategically help business owners get closer to achieving their goals and living the life of their dreams.


---

Tamara Stregare, Million Dollar
Money & Business Breakthrough Coach And Leading Reputation Marketing Strategist For Women Business Owners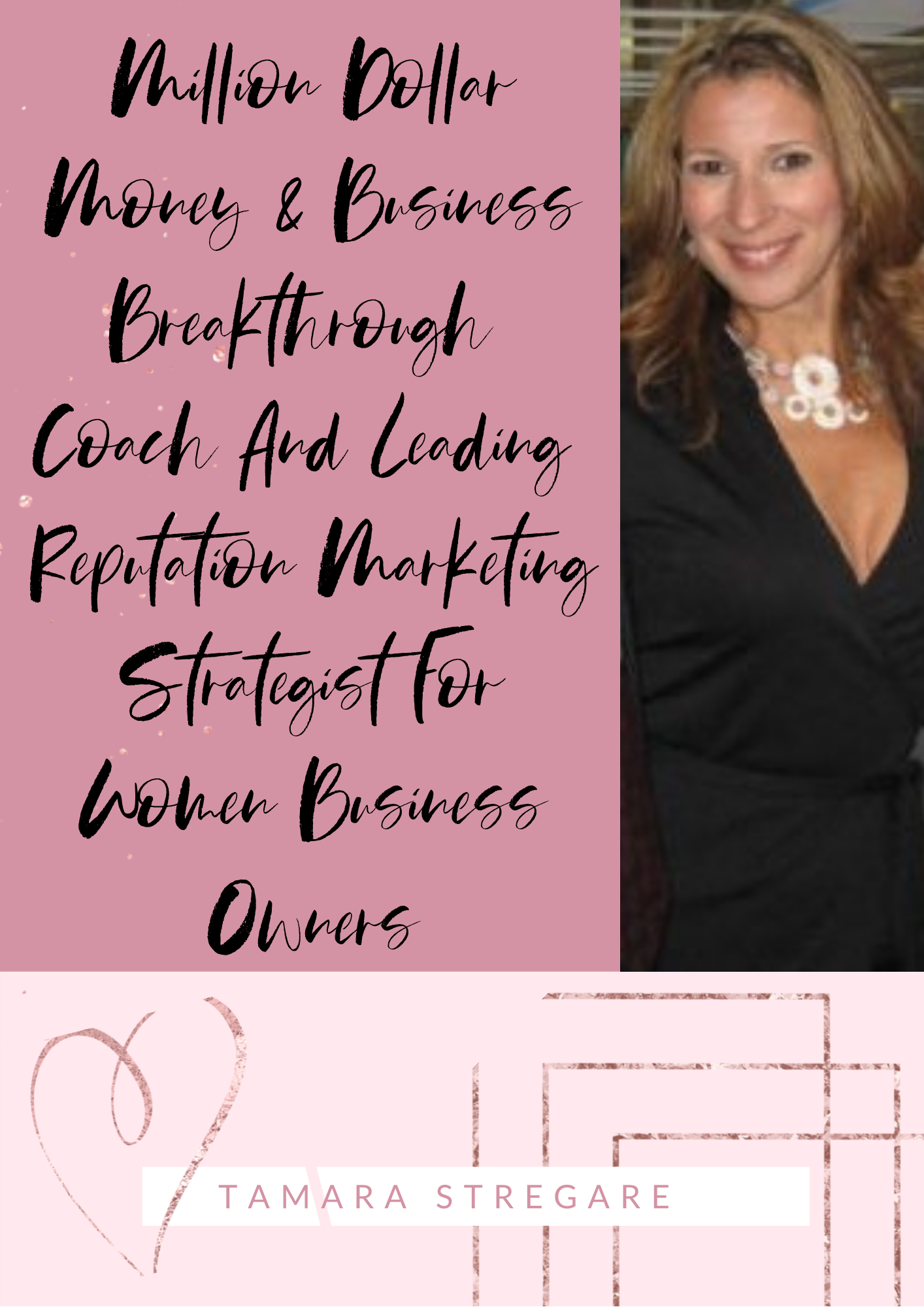 ---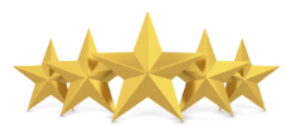 The company we collaborate with for use of their products and services for our clients, has made the 'Inc. 500 & Inc. 5000 three times and has been voted one of the 'Fastest Growing Companies in the USA' and came in at #176 out of the millions of companies that were competing for this coveted award.


​​​​​​​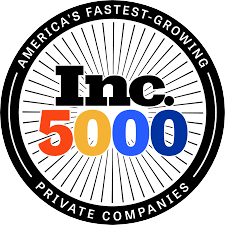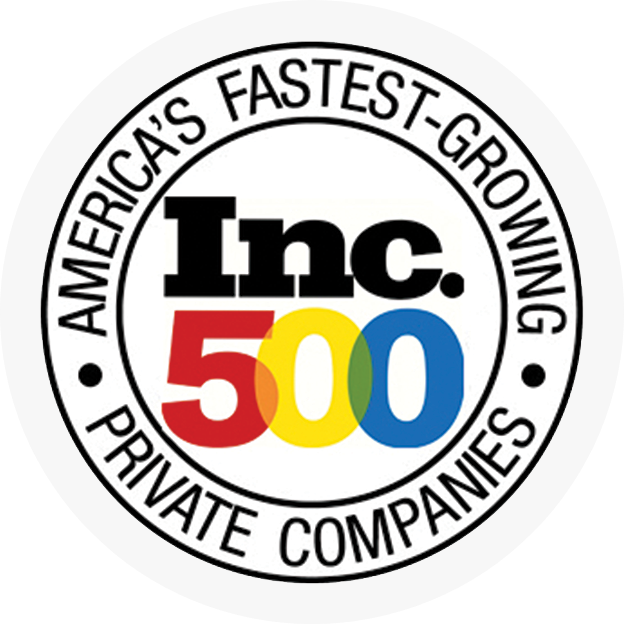 They have also experienced exponential business growth of 2373% (yes, you read that right...2373%) over a three year period because the products and services they've developed are that good!
Everything you will get for FREE:


1: Your online reputation report card will reveal how you currently are appearing online.

2: You will receive 'Masterclasses'
so that you know how to make the most of your Reputation, Social Media, Website/Funnels and Traffic
​​​​​​​
3: I will offer strategies that you can implement to improve your online reputation immediately
BOOK YOUR CALL BELOW TO GET YOUR REPUTATION SCORE & YOUR STRATEGY